New iPhone 5 Due In September
June 18, 2012

Rumor has it the new Apple iPhone 5 will be released in September with a few upgrades.
According to the Apple Insider, the new iPhone 5 will be released shortly after the new Apple iOS 6 launch with several major changes.
"We expect Apple to unveil iOS 6 GM (Golden Master) in early September," KGI analyst Ming-Chi Kuo said.  "Based on the release schedule for iOS 6 GM, there is a very good chance iPhone 5 will start shipping also in early September."
The iPhone 5 is expected to have the following upgrades:
Larger 4-inch screen
4G LTE
Thinner design
HD resolution front-facing camera
Smaller dock connecter
New headphone jack at the bottom of the phone
Two-tone design
Another rumor is the price of the new iPhone 5 will be the same as the iPhone 4s! Unfortunately, if you just got the iPhone 4s last year, you probably have a two year contract, which means you won't be able to upgrade your phone without paying a hefty price.
Time will tell whether these rumors are true, but one things for certain: Apple fans are really excited!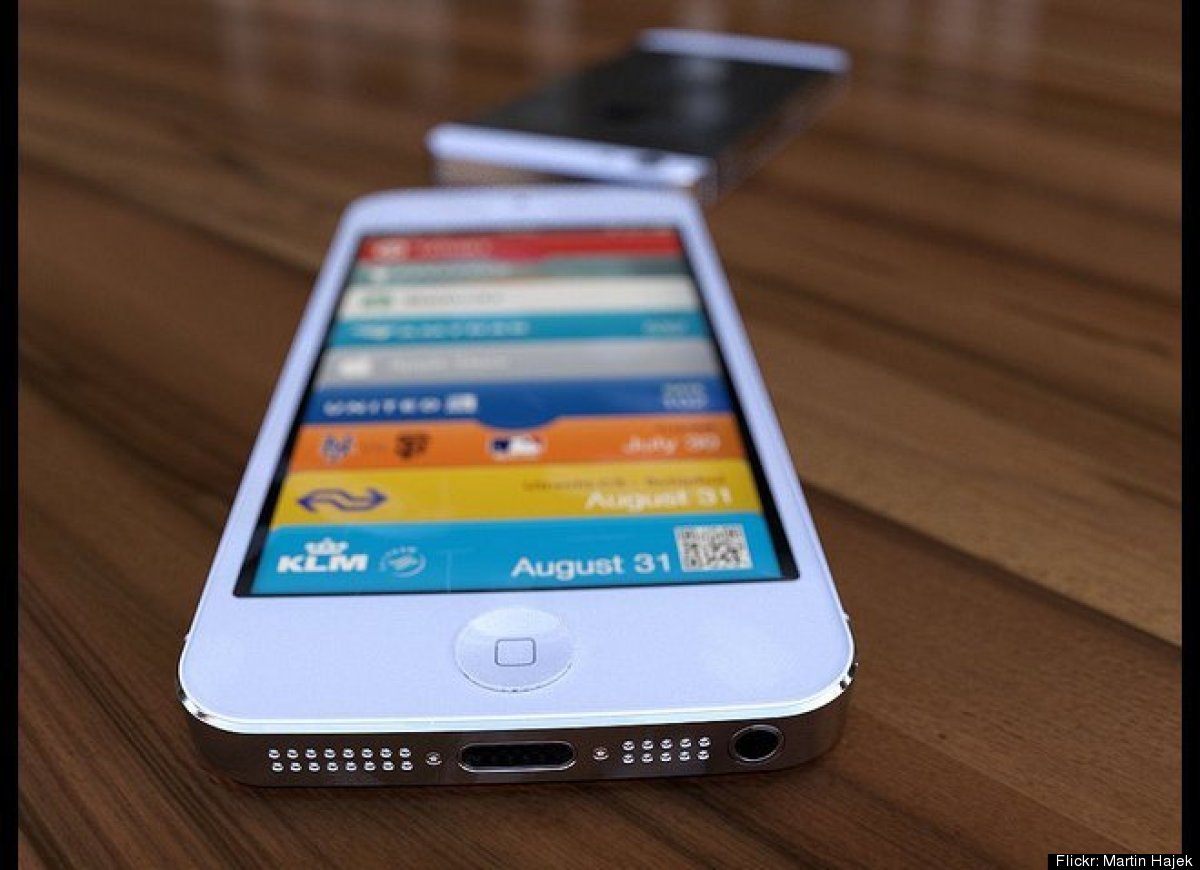 Martin Hajek's rendition of the new iPhone 5 – notice the smaller dock connecter and headphone jack.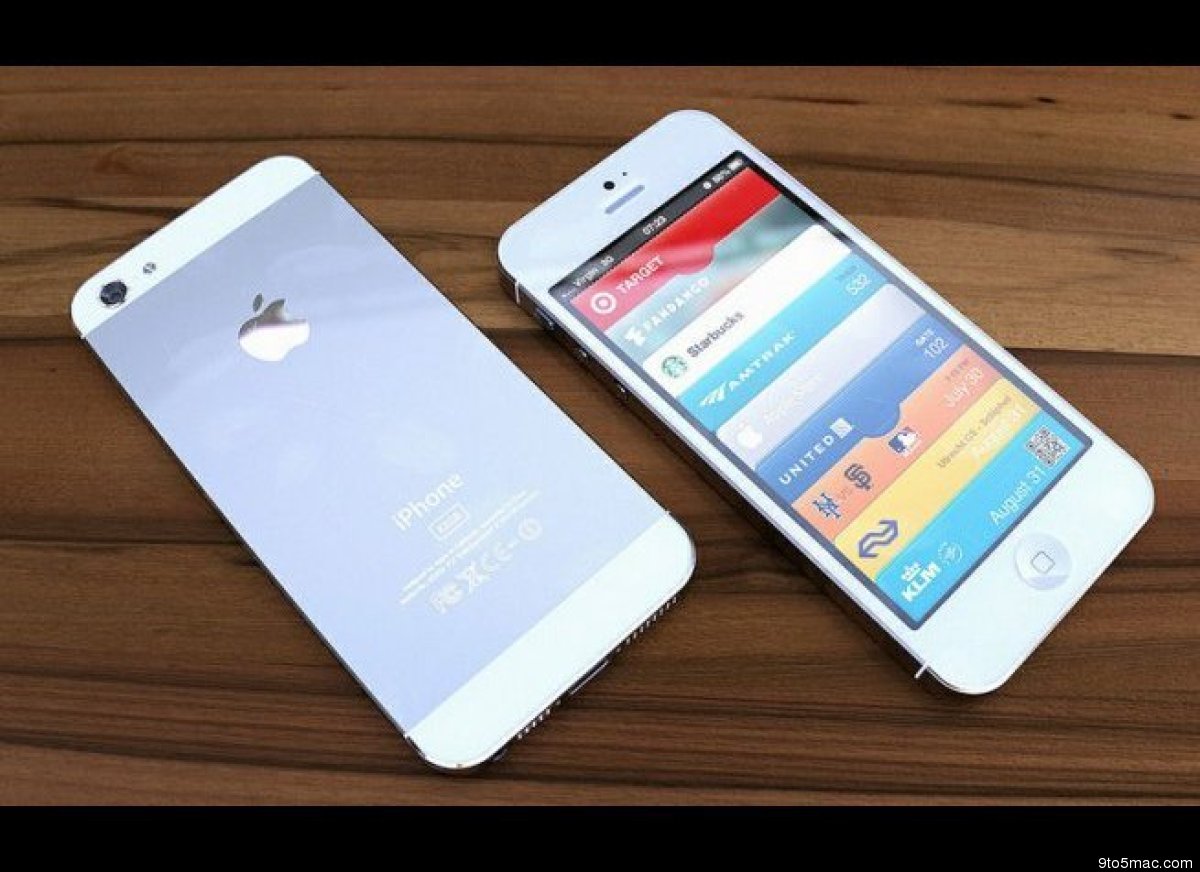 Notice the two-tone design of the new iPhone 5 and the slim case with the 4-inch screen.
Another view of what the new iPhone 5 might looks like. Do you like it?